I worked this job part time for a year before deciding to return to work full time after staying home for 5 years with my kids. Part time hours were fine; pay was minimum wage. I was repeatedly offered the store manager position but the hours would have been less than ideal (working every weekend and several evenings a week) and the pay offered was brutal. All associates were pushed to sell specific products and these sales were tracked weekly. The review process was horrible- you could rate 'excellent' in every aspect, but if your store wasn't meeting the sales budget, you 'failed' your overall review.
The advantages of under the bump are that they aren't so bulky under tops and to combat exposure or to allow you to wear a shorter top you can always wear a belly band or long vest top under your top top. Under the bump tend to work better for skinny, stretchy style jeans as the stretch in the denim will hold the jeans on your leg as supposed to having to rely on the waist band only.
I was just looking online today on the motherhood maternity website and all their sale item clothes are buy one get one free. I'm just wondering what their sizes are like. I'm pretty short 5'4 and was about 116lbs before pregnancy so usually size small clothing. I know it says your suppose to order what your your pre- pregnancy size is so I am  just wondering if that's true. Thanks for your input

Maternity clothes are designed to provide the support and comfort you need during pregnancy and nursing. Maternity and breastfeeding tank tops offer great support and unique features that make it quick and easy to feed your little one. A nursing bra is a must-have post-pregnancy, offering comfortable, supportive cups and a unique design that allows easy skin-to-skin contact for feeding. When choosing skirts, pants, jeans, or other bottoms, look for an elasticized panel that can be worn over your bump or folded under it.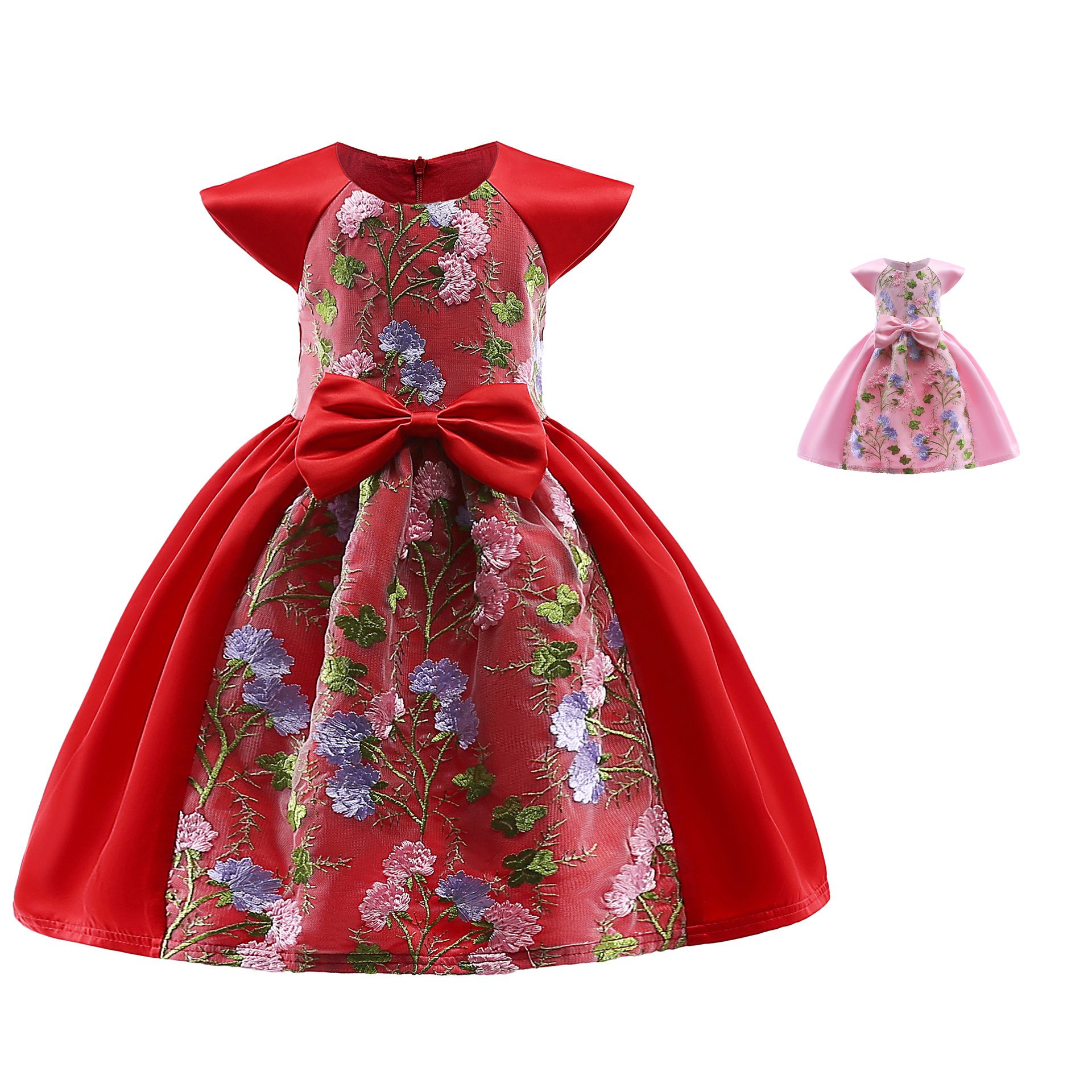 During my first trimester, I thought I might get away with continuing to wear my low-slung hipster jeans for the duration. And I probably could have eeked them out for way longer than I did, had I invested in button extenders or a Bump Bandeau (as recommended by JTryner in an earlier thread). But there was always going to come a point when I got a little larger all over (be it from swelling, fat or, y'know, the extra 2 ½ pints of blood that swishes around in women when they're growing a foetus).
Ok so I HATE maternity clothes... or I should say hated... I bought my first pair of maternity jeans yesterday from primark of all places and I am literally in love! They are still nice and skinny and fitted but so comfy around my bump - check out my maternity video on what I purchased here; https://www.youtube.com/watch?v=r3bLjGSHMZE&index=3&list=UU-DxGKz7B0xh_zSDzgnL2cw